Get a Glimpse of Diamond Chef Arkansas Preliminary Competition Tomorrow
Feb. 26, 2013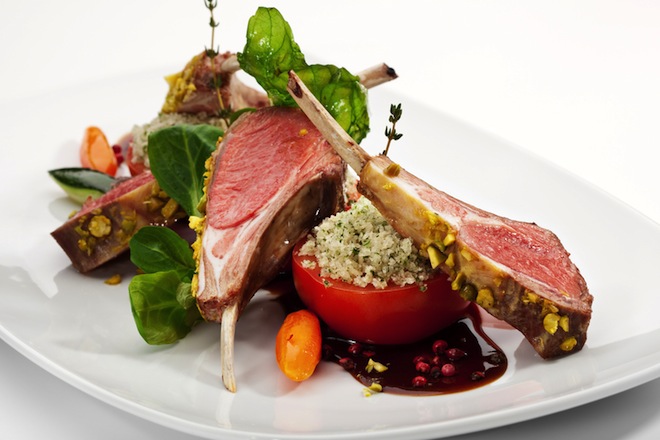 Get up close and feel the heat of competing chefs in the Diamond Chef Arkansas Preliminary Competition, slated for tomorrow (Feb. 27) in the Peabody Little Rock lobby, 3 Statehouse Plaza, Little Rock.

From noon to 7 p.m, local chefs will create an entree in just 40 minutes, incorporating a slew of mystery ingredients that are presented to them. The top chef will advance to the June 4 finale against reigning champion Chef Jason Knapp.
All of the proceeds will benefit Pulaski Technical College and its Culinary Arts & Hospitality Management Institute.
The annual competition Diamond Chef Arkansas is presented by the Pulaski Technical College Foundation. Admission is free.
For more information, call Yvette Parker 501-812-2771 or yparker@pulaskitech.edu.
Parker and Knapp were on "THV 11 News This Morning" to talk about the event. You watch the segment below:
Permalink