Pucker Up! 3 Lip Colors to Keep in Rotation
Feb. 11, 2013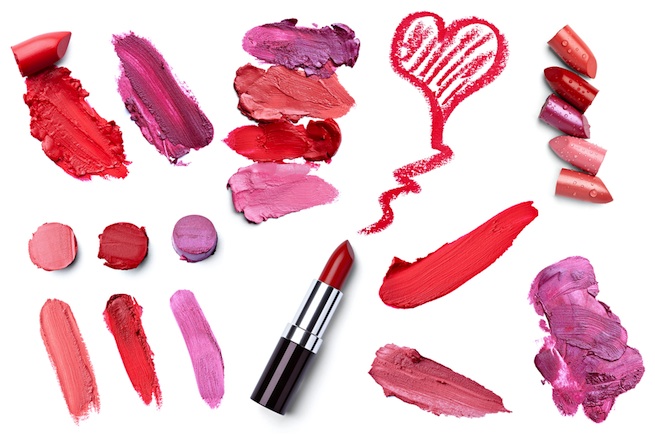 It's amazing what a little color on your lips can do not only for your face, but your whole look-- we're talking outfit, accessories, hair, the whole nine yards.
And this winter, it's about going simple-- and natural.
Here is a look at a few colors to try and how to really find that perfect color for your lips, courtesy of Vicki Vick, a makeup artist for Jane Iredale cosmetics and clinic director of Advanced Aesthetics of Arkansas, a Best of Beauty Winner for Best Makeup in the 2012-2013 Little Rock Beauty Black Book.
First things, first-- what colors are hot this season?
Vick said it's all about the pink, especially a mauve pink or rosy pink.
"It's kind of like a natural lip color with a kick," she said.
Another color that can spice things up is red. Because there's a variety of shades, it can be suitable for just about any skin color. Vick recommended either deep reds for the evening or bright ones for the day.
And of course, glosses are still a part of the lip color scene. She said they never go out of style but are a little more subdued than before.
"It is no longer that wet look, but just a little dab is fine to enhance the color."
So, how to pick the right color for you? Vick suggested keeping things simple and what you feel most comfortable wearing.
"Just wear what you feel comfortable in-- lipstick is actually a very personal choice," she added.
If you're looking for a go-to lip color to keep in your purse daily, think a simple lipstick that is close to your natural lip color, but slightly intensified.
"That way, it will go with anything you wear, and easy to apply for those quick touch-ups," Vick said.
Get your makeup fix and other beauty tips from our LRBBB friends and 2012-2013 Best of Beauty Winners for Best Makeup:
Advanced Aesthetics of Arkansas
Permalink