Video: An Inside Look at Eyelash Extensions with Studio 2121
January 24, 2013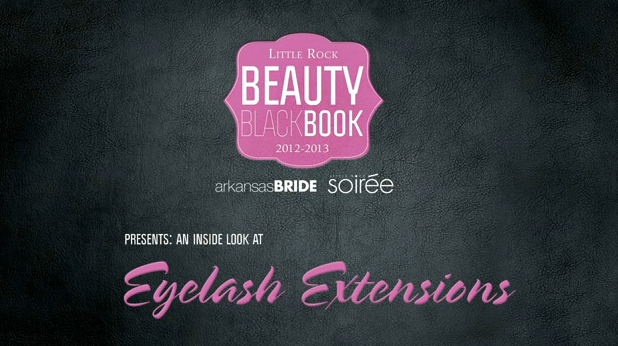 Eyelash extensions have become a super-popular way of beautifying those peepers and minimizing the total makeup time.
Arkansas Bride Editor Lindsay Irvin decided to take the plunge and get eyelash extensions this winter. She said she has naturally short lashes, so she wanted to do something to help make her eyes pop. Tiffany Malone of Little Rock Beauty Black Book Best of Beauty Winner Studio 2121 applied the extensions.
The results? See for yourself!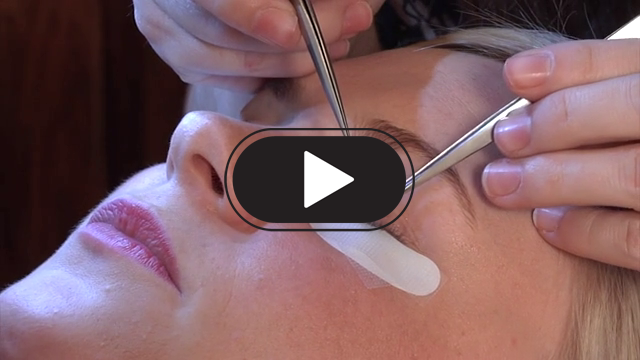 Permalink