Building A Legacy: George Worthen
November 1, 2012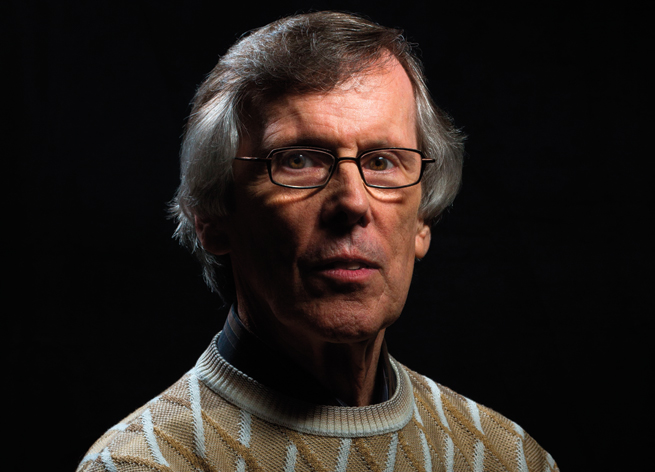 George Worthen comes from a long line of bankers. "We're an old banking family in central Arkansas that goes all the way back to 1887," he says. In fact, it was Worthen's great-grandfather who founded Worthen Bank in Little Rock in the late 1800s.
Currently the president of Bank of Little Rock, Worthen earned his MBA from the University of North Carolina at Chapel Hill. He then served as a captain in the U.S. Army at Fort Monroe, Va., where he met his wife of 45 years, Sherry. The couple has two daughters, Emilie and Ellen.
By his own account, Worthen was on the board of the EMCC for a "zillion years," which in realistic figures equates to the early 1970s. "The EMCC had originally been an orphanage. As I was getting involved, they were moving more into treatment. The need for an orphanage was no longer a priority, but you had so many kids and families with psychological and emotional issues," he says. "By joining forces with the two other organizations, the EMCC was able to expand the scope of what all three of them did."
"There was obviously the efficiency of eliminating duplicate management functions, but more important was the synergy from being able to offer expanded and more comprehensive programs under one roof," he says.
Although he rolled off the CFYF board last year due to term limits, Worthen still applauds and supports the organization's programs. "To me, the organization is important because of the role it plays in society. The mission of CFYF is to offer prevention, intervention and treatment services to children and their families to promote better emotional and mental health," he says. "CFYF is such a premier organization for providing these services. It makes our community a better place for all of us."
Permalink