Who Are the Best Insurance Agents in Little Rock?
August 1, 2012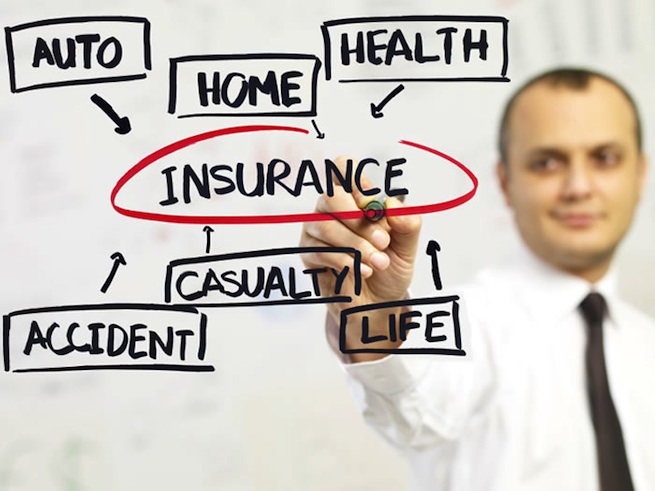 The best plan to keep what you have during challenging times is to get the right kind of insurance through the best insurance agents.
Little Rock Soiree asked readers to nominate the best insurance agents in Little Rock based on customer service, accountability and ease of access.
Participants were asked to nominate only insurance agents they knew through personal experience in the categories of health, life, residential, long-term care and corporate insurance.
Nominations were accepted through online ballots. Participants could not cast more than one vote for the same agent.
Here are Little Rock Soiree readers' choices:
John Allbritton
Hubert Barksdale
Brad Barnett
Ed Bennett
Raymond Bertasi
Matthew Brown
Mary Busby
Dan Cook
Kim Cook
Cary Curzon
Jo Anne Edmondson
Mark Goings
Mike Hart
Benjamin Haynes
Jeff Jones
Steve Jones
Tom Kane
Roberts Lee
Clayton Lindsey
Steve Madigan
Allan Meadors
Taylor Mitcham
Brendan Monaghan
Chad Murry
Eddy Peters
Jason Prather
Jim Stillwell
Brendan Turner
Jay Van Dover
Bobby Whitfield
Permalink